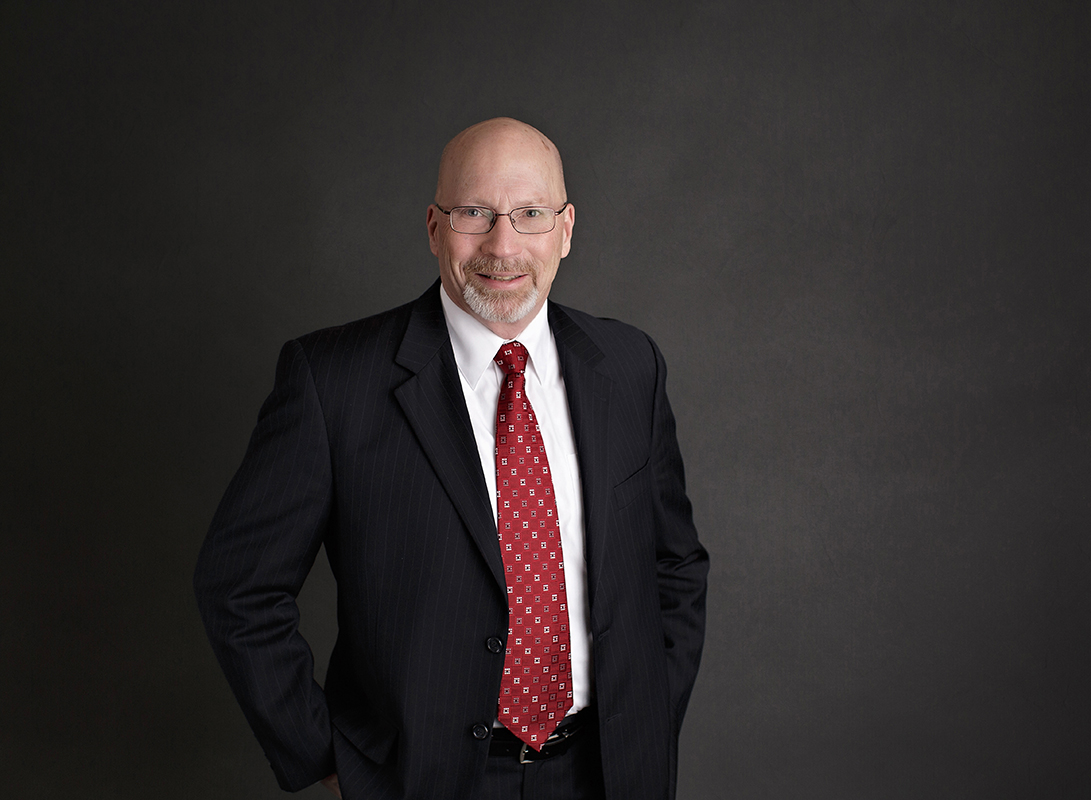 EMAIL

PHONE

308.635.3606

Address

Scottsbluff Campus

OFFICE

Main Campus Building
Leadership
Bill Knapper has served as the Vice President of Administrative Services and Chief Financial Officer for Western Nebraska Community College since 2008 and his title changed to Vice President of Enrollment and Marketing in May of 2020. Previously, Bill was the Director of Business Services for Scottsbluff Public Schools, and held a similar position at Beatrice Public Schools in Nebraska.
Bill earned degrees in Business Administration, Finance (B.S., MBA) from the University of Nebraska-Lincoln.
Through his time at WNCC, Bill has overseen projects that include a $6 million addition to Pioneer Hall, the addition of student housing on the Sidney Campus, a $1.5 million science lab renovation, and the current $17.33 million Scottsbluff Campus Main Building renovation.
Bill's financial experience and leadership led to his appointments on the Western Community College Area (WCCA) Audit Committee, Budget and Finance Committee, and Risk Management Committee. In 2014, Bill earned the Nebraska Community College Association (NCCA) Administrator's Award.
Outside of work, Bill enjoys cycling, alpine skiing, and spending time with his four children and nine grandchildren.