Hero image
You won't find any boring lecture halls here. At WNCC, our faculty work hard to engage and interact with our students. We find when our students are equipped with total support and the right tools, they can perform some pretty exceptional work.
10:1 Student-to-Faculty Ratio
100% of our faculty's support you can expect
114 full- or part-time faculty members
Hear From Our Students
We know we have the best faculty. But don't take our word for it. Hear what our students are saying about their instructors.
Faculty in the News
The work doesn't stop when class is dismissed for our instructors. In fact, our instructors are passionate about the subjects they teach, so you'll find them represented in the community quite often.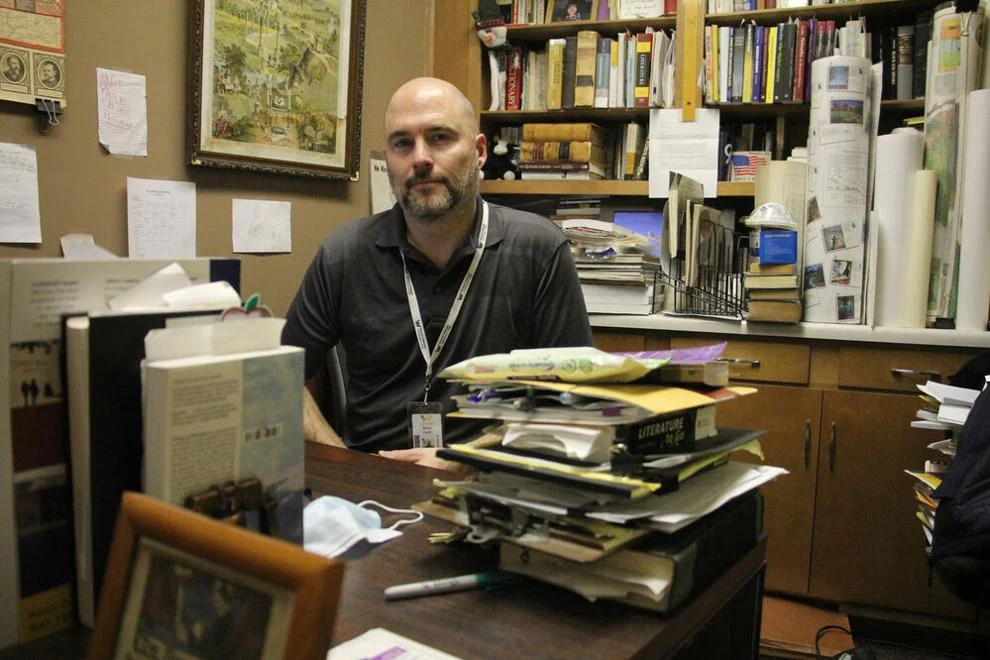 Brian Croft
English Instructor Brian Croft shares his passion for teaching, Nebraska history, and maps.
Check it out!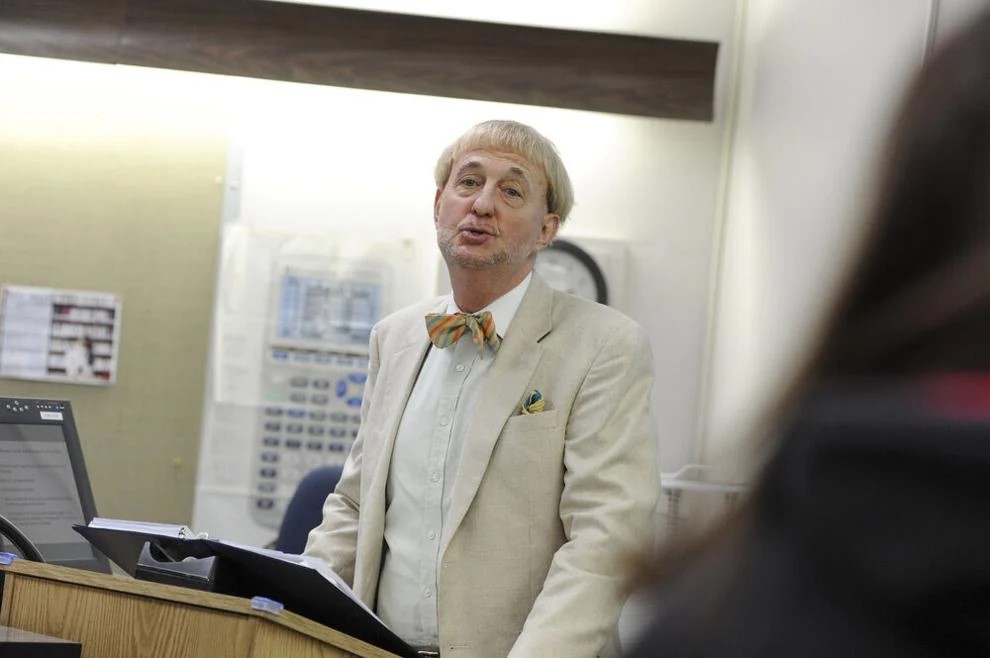 Dr. Royce Ammon
For just under 20 years Social sciences instructor Royce Ammon has graced the campus of Western Nebraska Community College. His presence has seemingly always been appreciated by students. He, his bow ties and his love of learning are well-known around campus.
Check it out!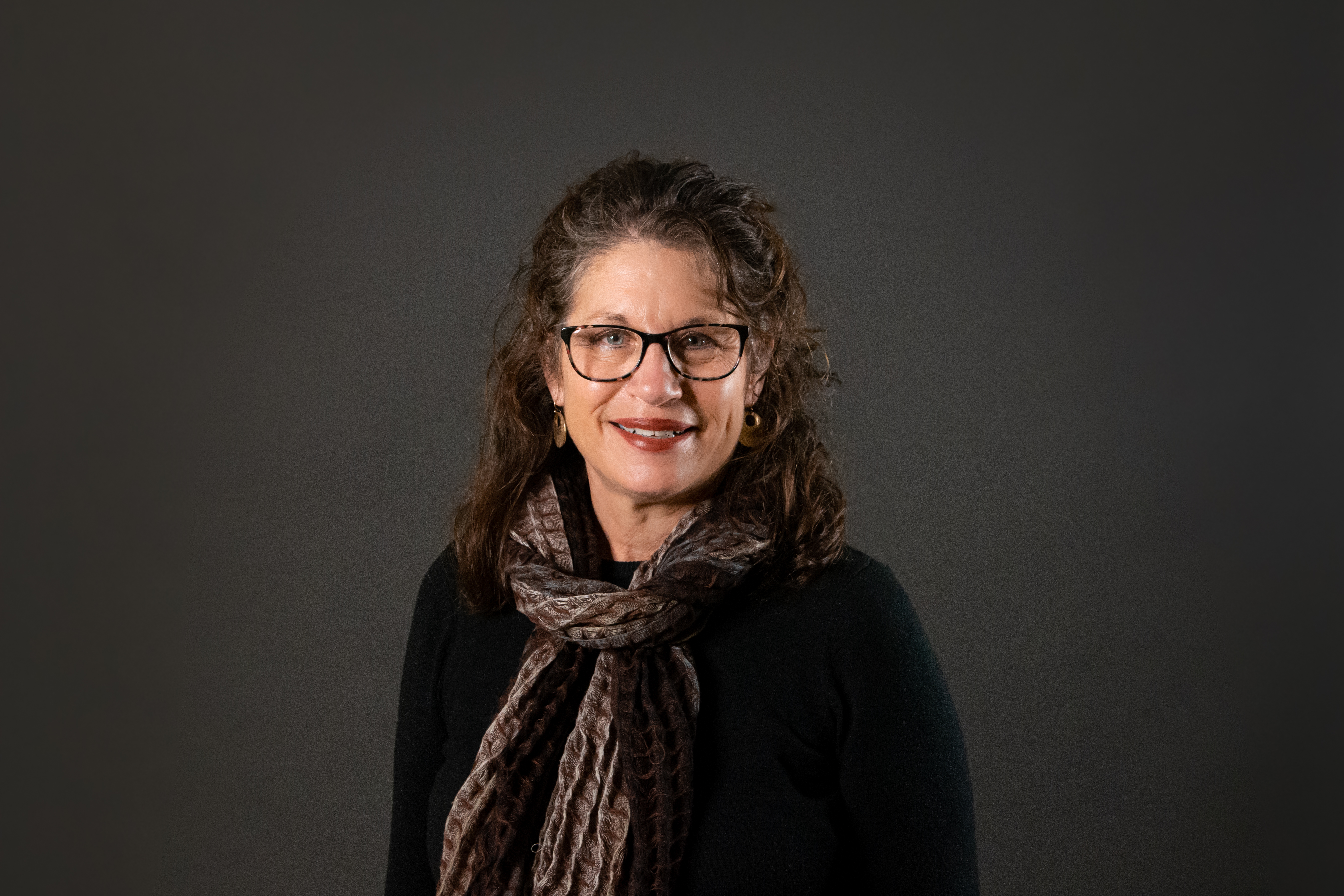 Rebecca Kautz
Instructor/Program Director Rebecca Kautz was honored as a winner of the Dale P. Parnell Distinguished Faculty designation from the American Association of Community Colleges (AACC).
Check it out!
Give us a shout!
Our faculty would love to hear from you! Whether you're interested in joining their program of study or just want to say hello, you can find all of our faculty members in our employee directory.