Welcome to WNCC
Welcome to Western Nebraska Community College, and thanks for visiting our website.
We realize that your future is important, which is why we are committed to keeping students our top priority. Although WNCC serves close to 2,000 students, each one is treated as an individual with unique goals. For this reason, we offer a wide variety of programs and hands-on learning opportunities for your next step in life.
For over 90 years, WNCC has distinguished itself as one of Nebraska's best community colleges. We're known for an environment that is academically challenging, for our caring faculty and staff, and for providing you the latest technology.
I firmly believe there is no greater mission than equal access and opportunity for students, the advancement of education, and educating leaders for tomorrow. I invite you to discover Western Nebraska Community College, and see for yourself our commitment to student success.
Sincerely,
Dr. John N. Harms, Interim President
Executive Leadership Team
Western Nebraska Community College is organized into six major branches. Learn more by checking out our Organizational Chart. Administrative & Financial Services, Educational Services, Human Resources, Public Relations & Marketing, Student Services, and the WNCC Foundation. While each area serves its own unique purposes, we believe collaboration is a fundamental key to success. Our staff, faculty, and administrators work across divisions cooperatively to provide a wide range of programs and services to our students and community.
Learn about our Board of Governors!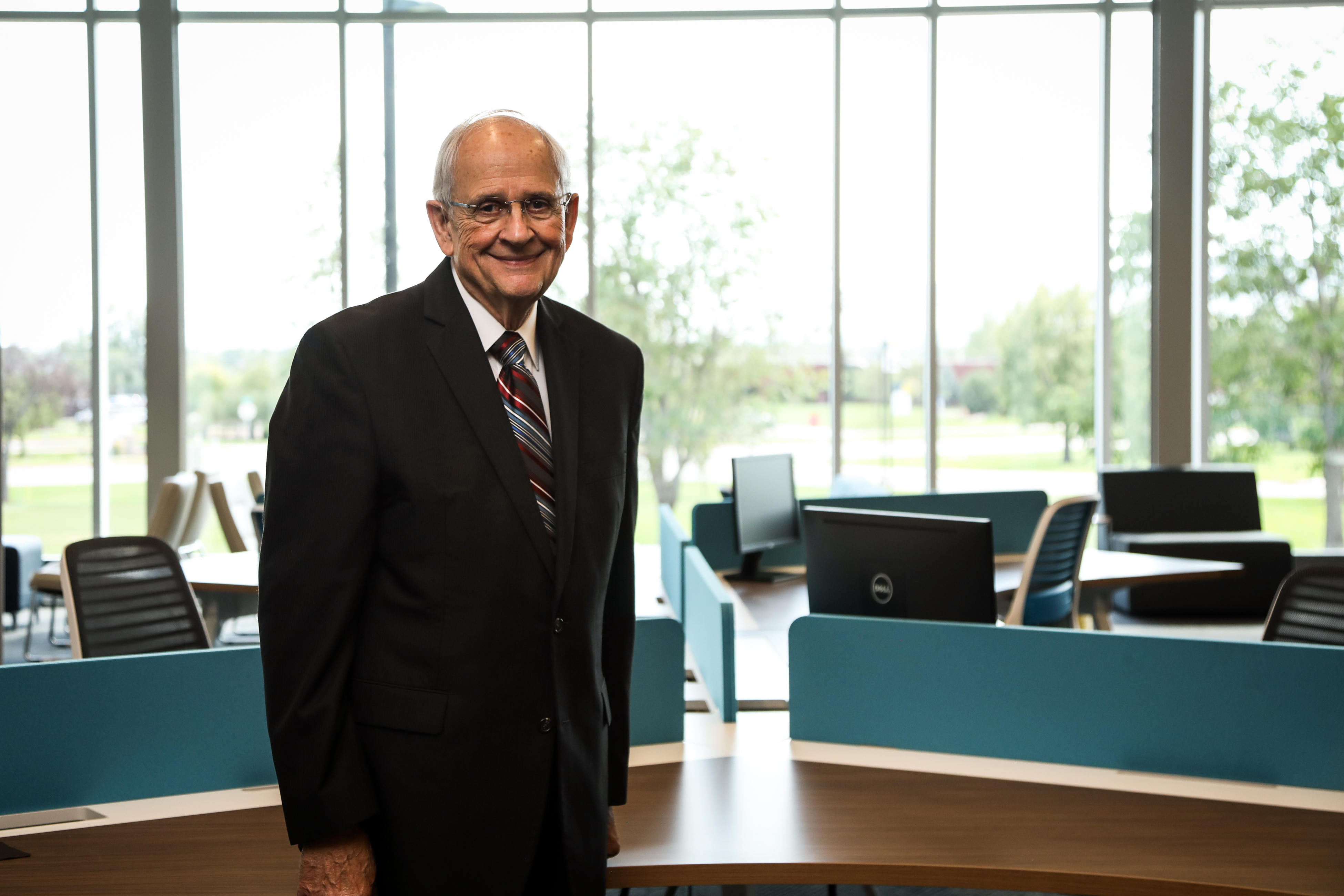 Dr. John N. Harms
Interim President
308.635.6101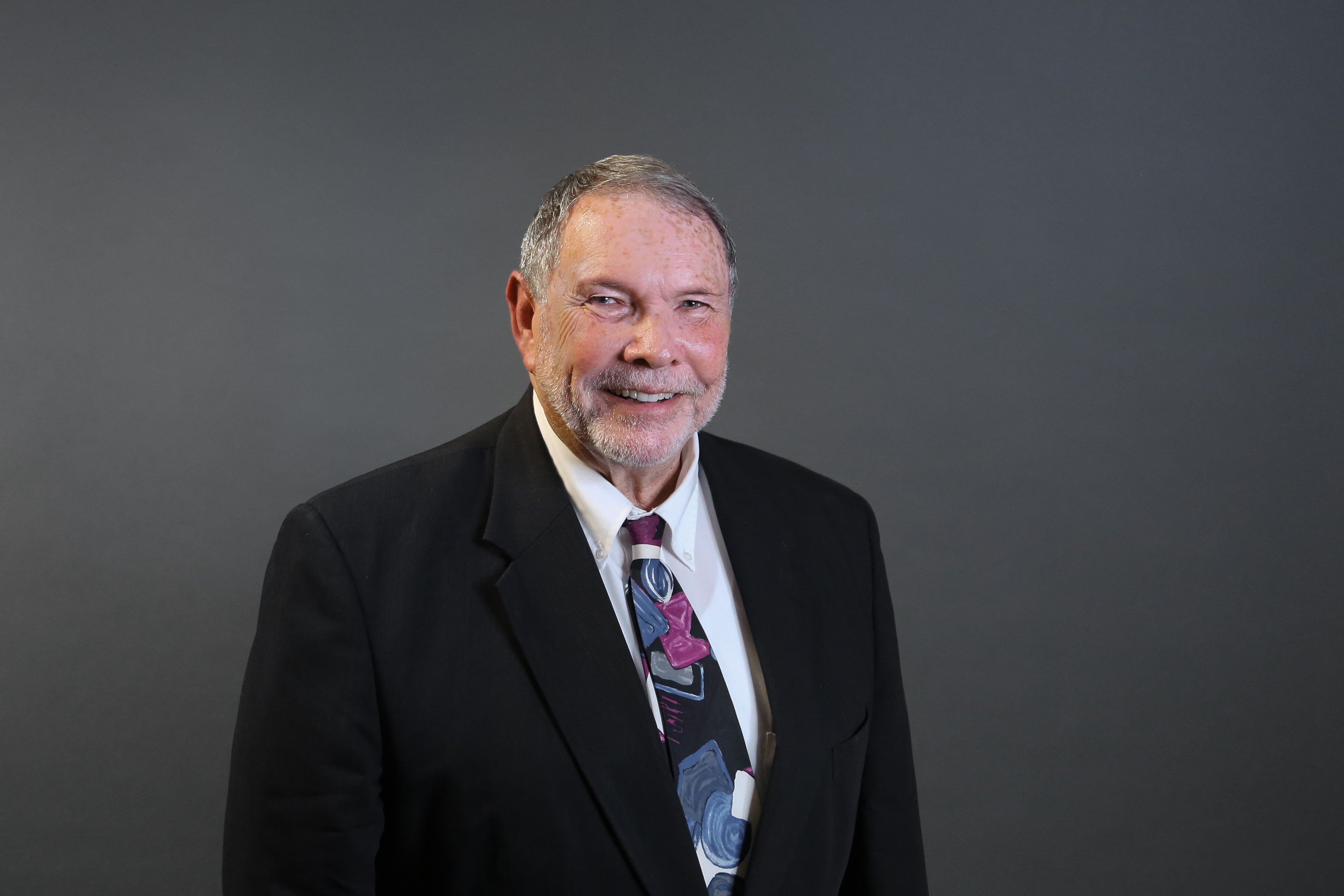 John Marrin
Interim Vice President
Chief Academic Officer
308.635.6003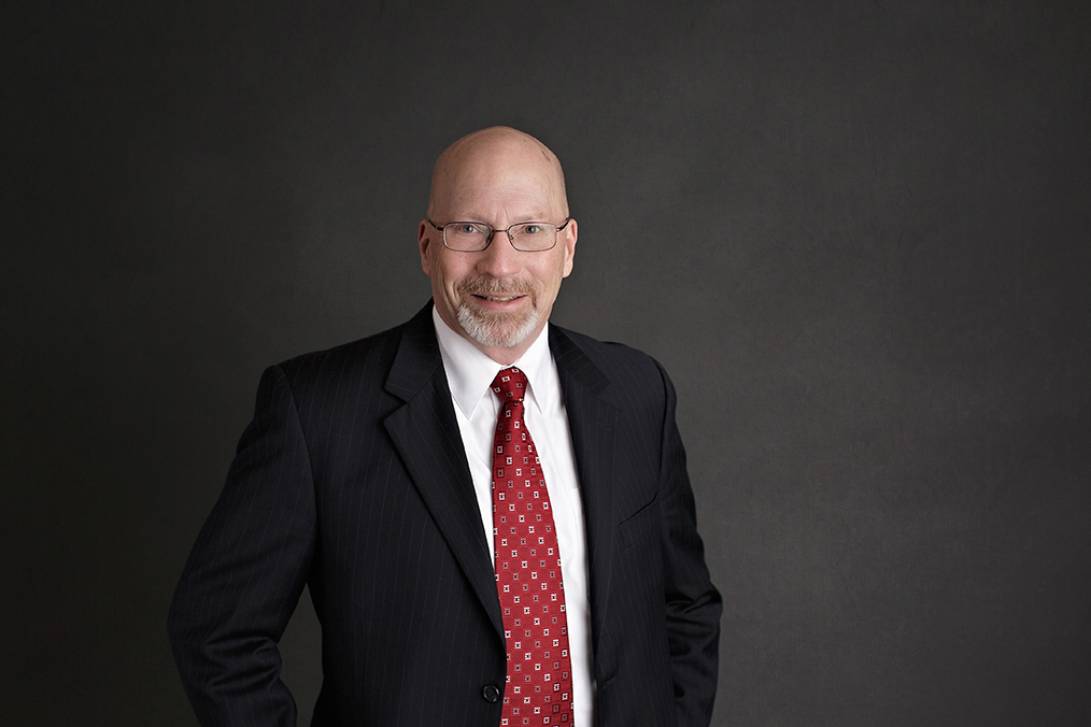 Vice President of Administrative Services
Chief Financial Officer
308.635.3606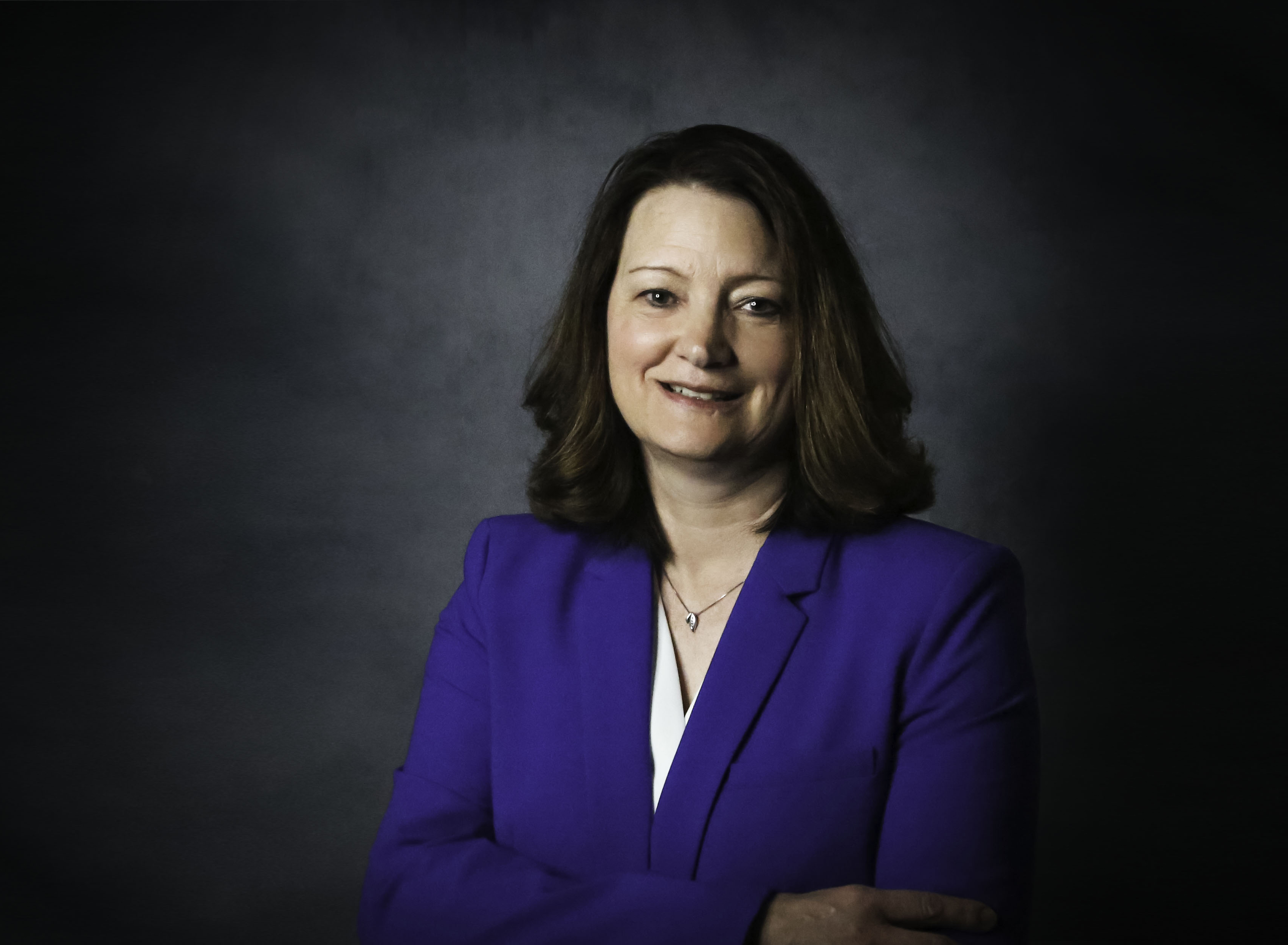 Vice President of Finance
308.635.6792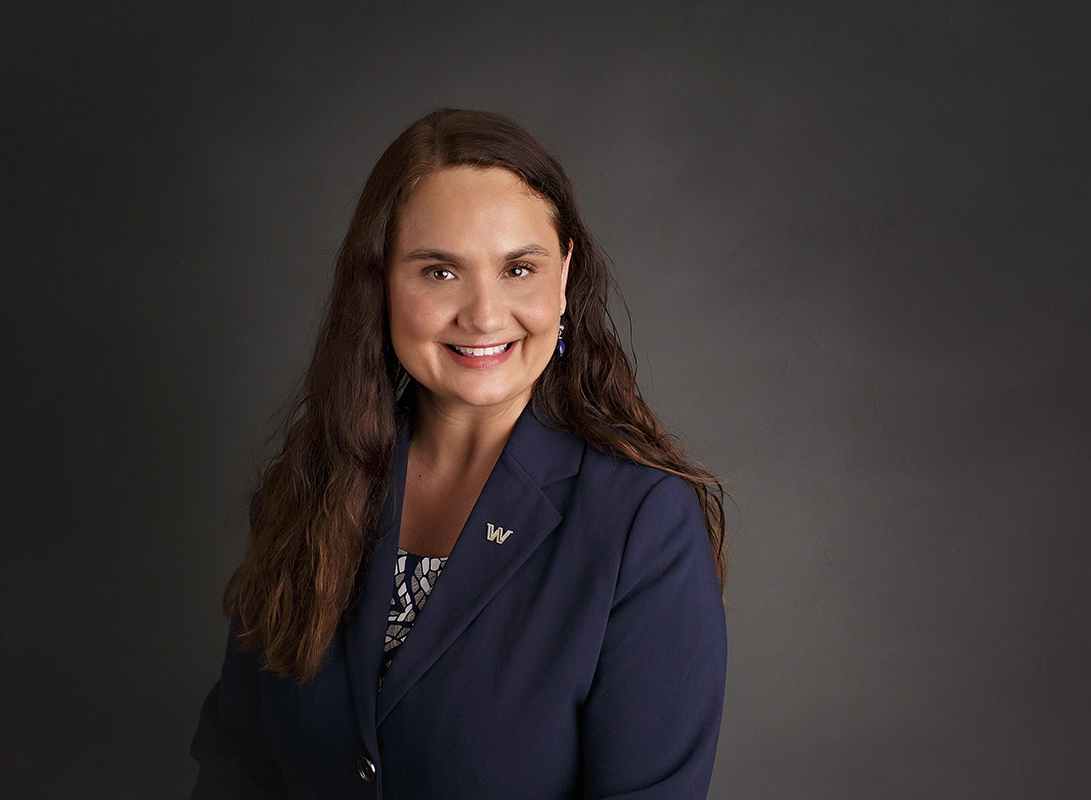 Vice President of Student Services
308.635.6104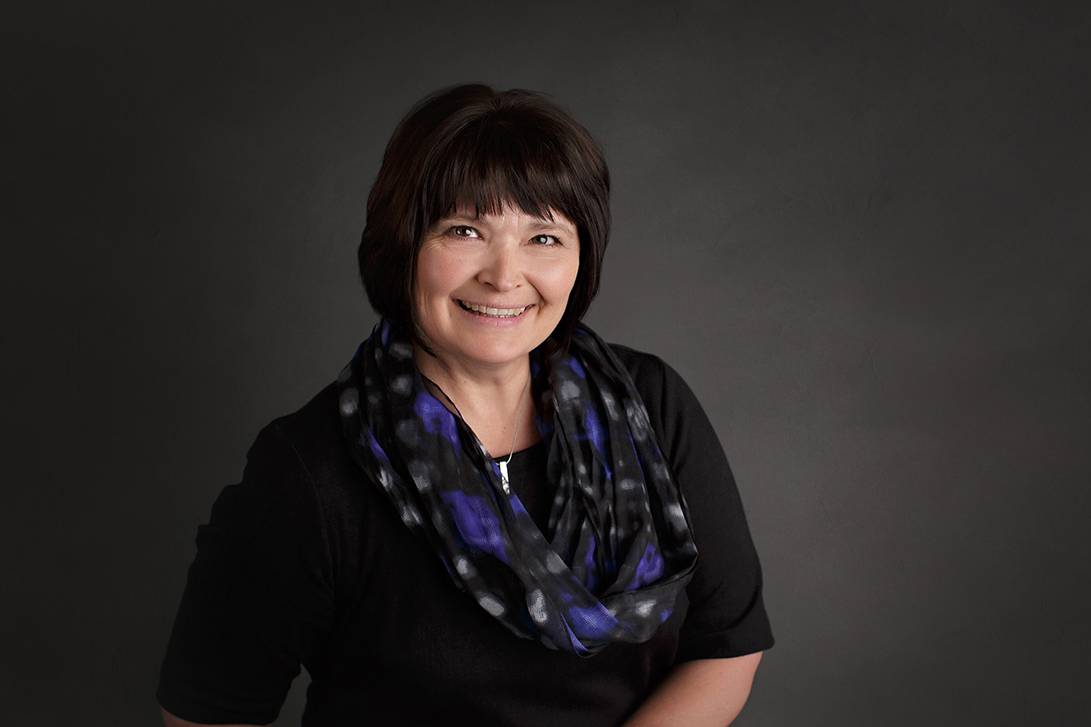 Human Resources Executive Director
308.635.6350