Hero image
A Message from the President
I want to extend a warm welcome to one of the most amazing colleges anywhere, Western Nebraska Community College. Since arriving here in July 2023, I have been in awe of the work being done across the Panhandle by the faculty and staff of WNCC.
For nearly 100 years, WNCC has met the educational needs of the region, training up some of the best and brightest, and constantly changing to meet the economic needs of the area. WNCC has been a place of learning, training and growth for thousands of students. Our college has helped them find their niche and enter the workforce, transfer to another institution to complete undergraduate and graduate degrees or to explore something new. WNCC has a strong technical education and transfer education background, as well as a strong history of partnering with business and industry for training and a variety of community education options.
With campuses in Alliance, Scottsbluff and Sidney, and training programs and online offerings that span the Panhandle and beyond, WNCC is a dynamic institution where any student can accomplish their goals.
I welcome you to WNCC and invite you to get to know our campuses, our world-class faculty and staff, and the heart of what we do – our amazing students. Come tour campus, attend an athletic event, go to a play or concert and get to know what it means to be a WNCC Cougar!
Greg Dart
President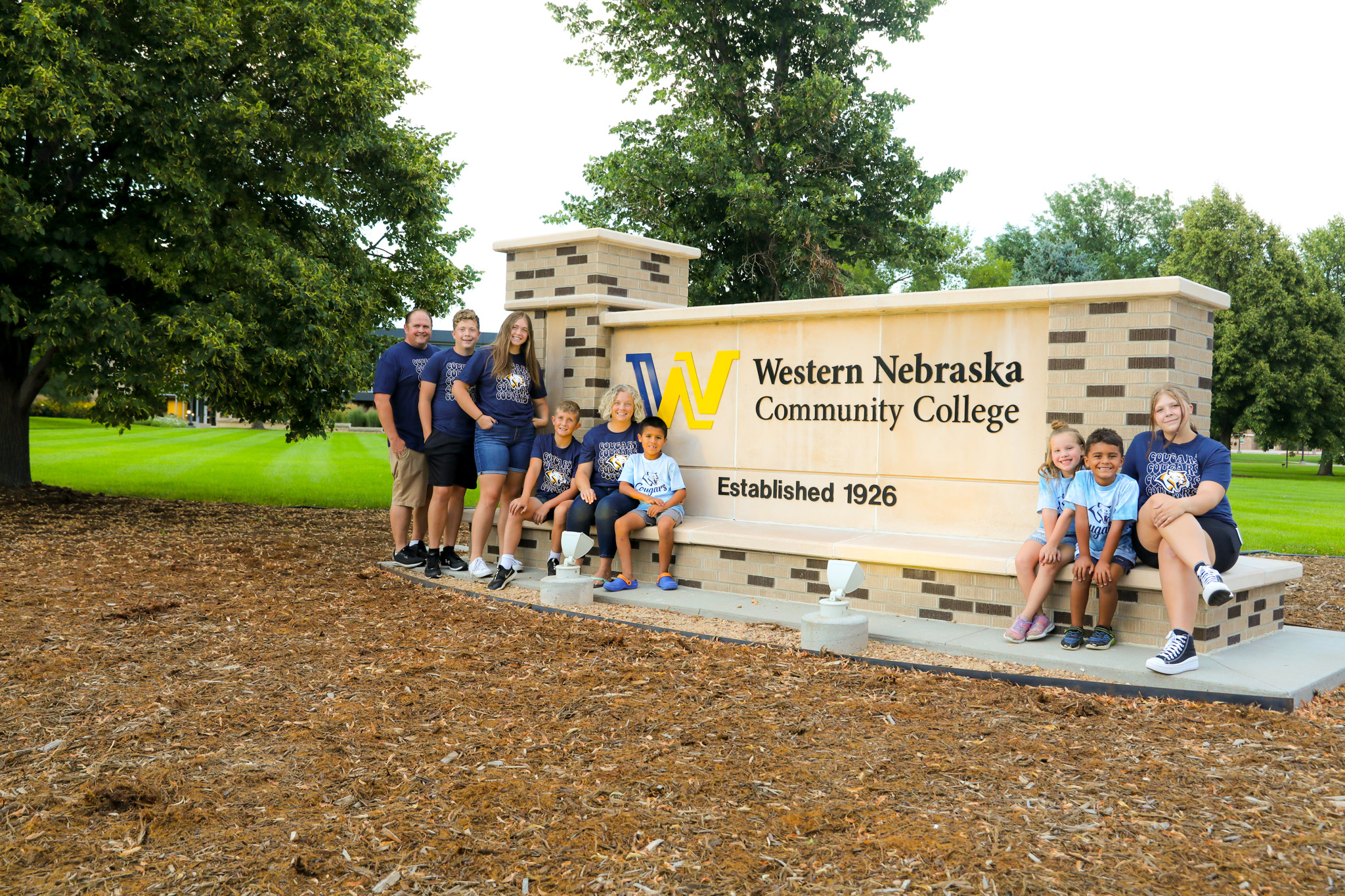 President's Materials