Hero image
Story image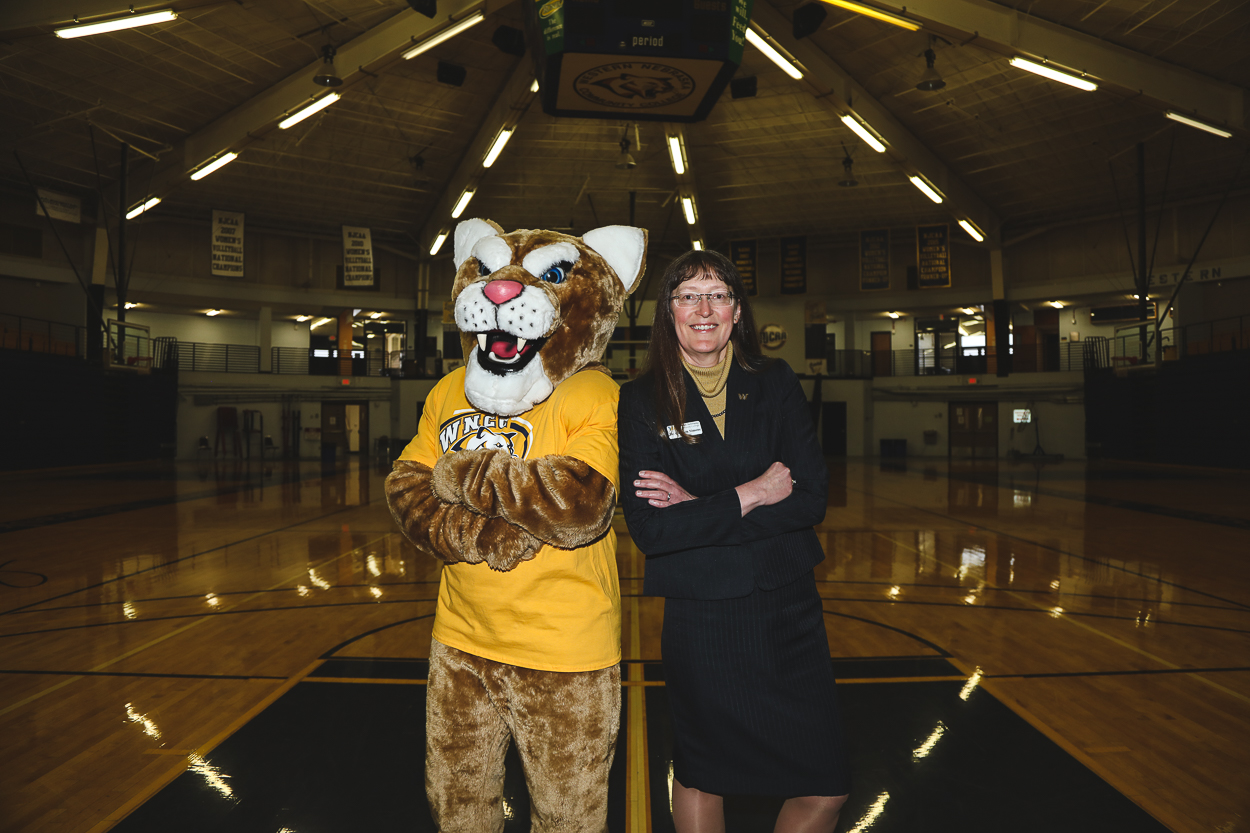 "WNCC is an outstanding asset to the Nebraska Panhandle. I am eager to work with others to create a shared vision for the future."
A Message from the President
Thank you for visiting the Western Nebraska Community College website. As you explore these pages, you will discover that we take great pride in serving the Nebraska Panhandle with quality programming at an affordable cost. Whether you are just beginning your higher education journey, seeking a new career, or simply enriching your life, we are eager to work with you. Send us a message, give us a call, or better yet – stop by for a visit. Our committed faculty and staff are looking forward to meeting you. See you on campus soon!
Dr. Carmen M. Simone
WNCC President
Learn more about Dr. Simone
President's Materials
Share Your Thoughts
Please send your ideas and your concerns directly to the President. This suggestion box is anonymous, so if you would like a response, please include your name and an e-mail address. Thank you for your feedback.