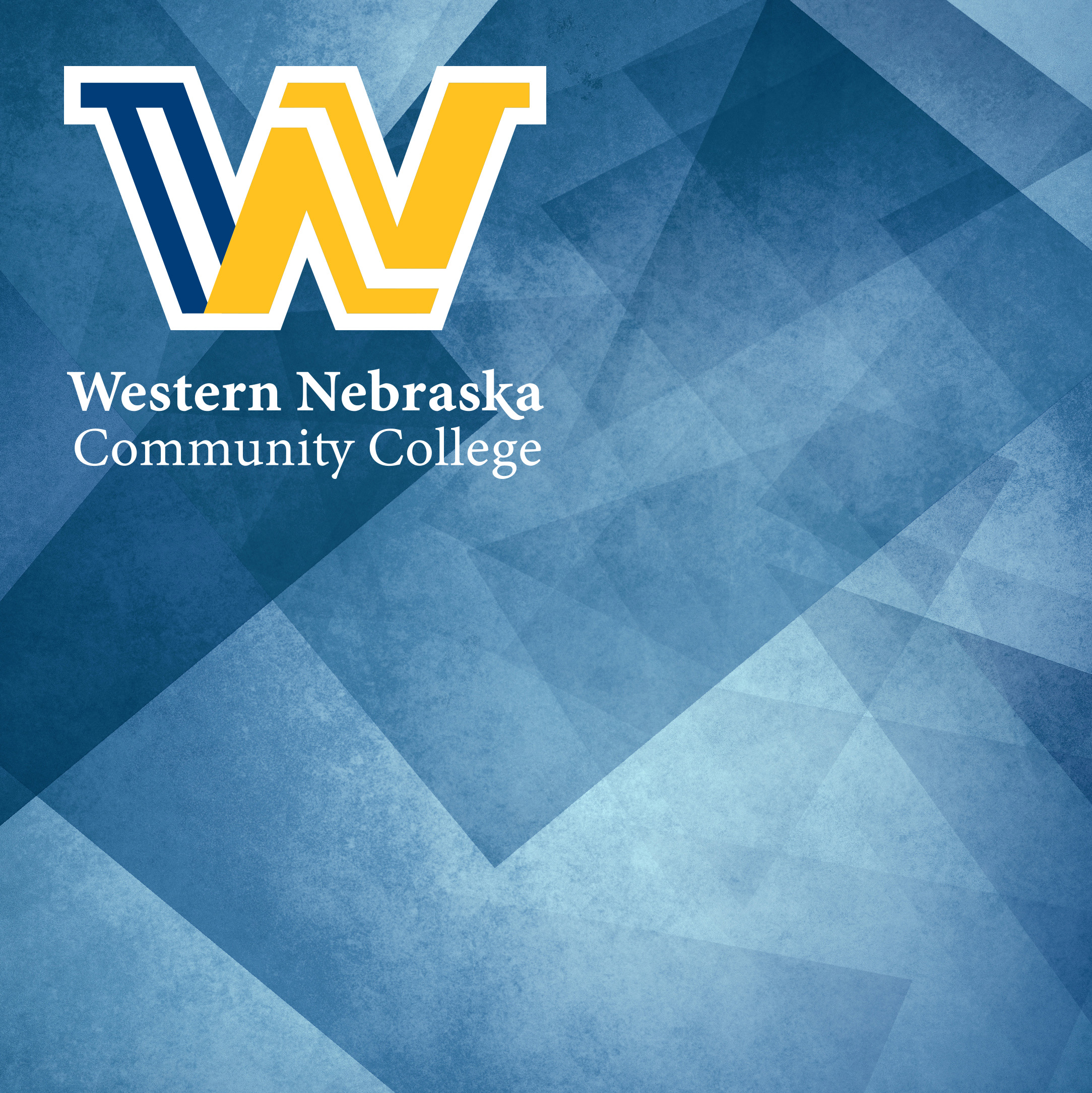 SCOTTSBLUFF, Neb. - Following an executive order from the Governor's Office, the Western Community College Area Board of Governors will hold their March meeting as scheduled with virtual participating options available.
The Board of Governors will follow guidelines and limit the number of in-person attendees to 10, in an effort to increase social distancing and reduce the spread of the coronavirus. Community members and media who elect to not attend in person are encouraged to utilize the virtual meeting to stay informed and participate.
The
Board of Governors
meeting is scheduled for Wednesday, March 18, at 1 p.m. The public can access the meeting at wncc.zoom.us/j/328302902. For issues connecting to the virtual meeting, contact 308.635.6080.

Governor Ricketts' executive order permits all state and local governmental boards, commissions, and other public bodies to meet via videoconference, teleconference, or other electronic means through May 31.