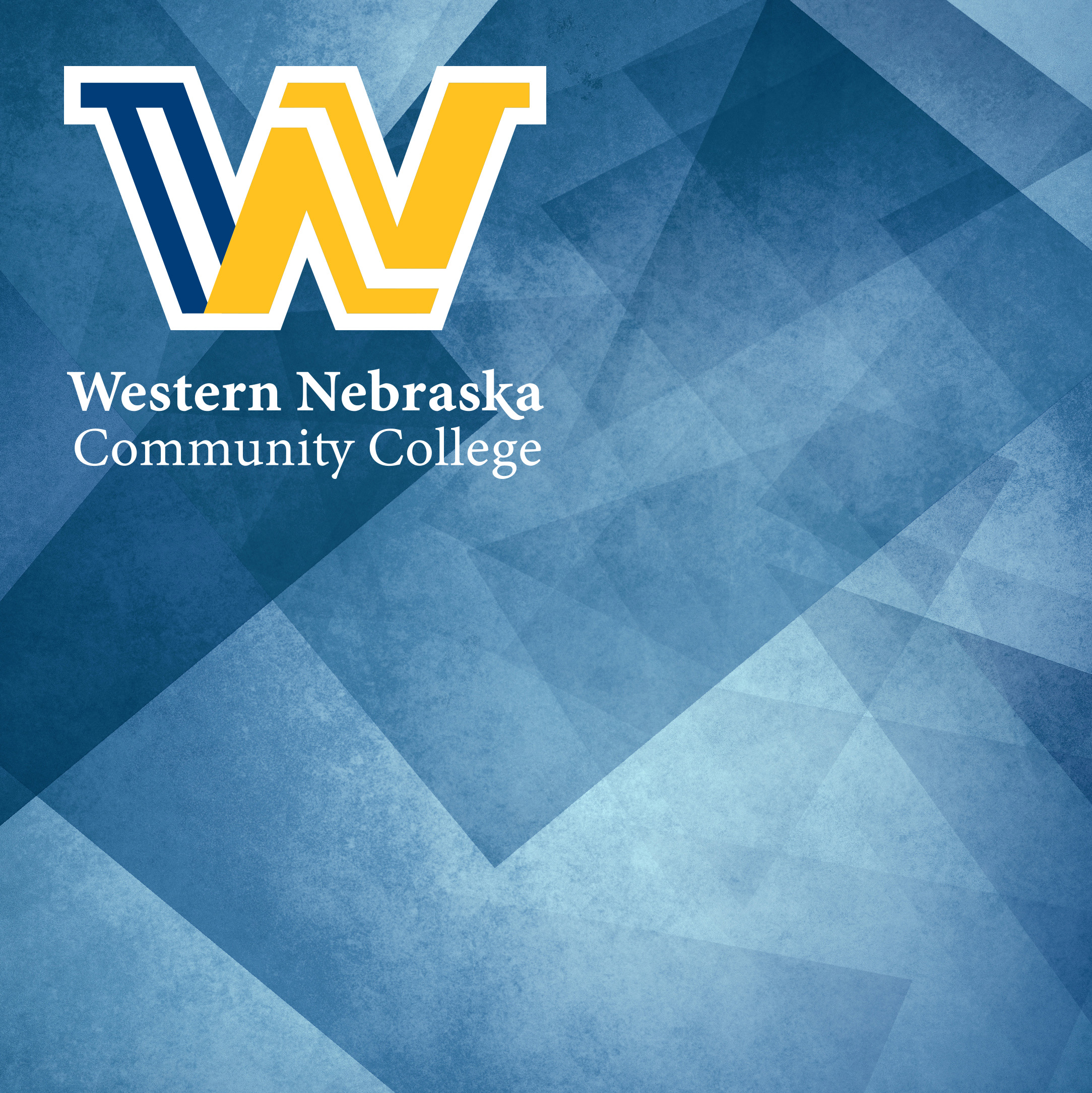 SCOTTSBLUFF, Neb. (Aug. 13, 2021) - Western Nebraska Community College will continue to follow theSafe Operating Protocols (SOP) for students, faculty, staff, and community members, that was adopted in May, for the Fall 2021 semester.
WNCC will maintain the policy that face coverings are required in classrooms, conference rooms, as well as spaces where large crowds gather, such as Cougar Palace and the Judy Chaloupka Theater. Face coverings are not required in common spaces, hallways, work areas, or student dorm rooms; however, individuals may choose to continue wearing them if they feel more comfortable.
"We understand that wearing masks can be a hassle and frustrating, but due to the recent spike in COVID-19 cases in our service area, as well as welcoming in students from across the nation and around the globe, we feel that it is in the best interest of our students, and our community, to continue the mask mandate in our classrooms that has been in place since May," WNCC Interim President John Marrin said. "We will continue to consult with PPHD and local health professionals to monitor the COVID-19 pandemic in the Panhandle and will adjust our protocols as necessary."
WNCC will host two vaccination clinics on the Scottsbluff Campus, one for students on Aug. 20, and a second for the entire campus community on Aug. 27. There will also be vaccination clinics hosted on the Alliance and Sidney campuses. More information is forthcoming. Vaccines are not required for students, staff, or community members of any campus.
The full SOP is available at wncc.edu. Any questions or concerns should be directed to covid19@wncc.edu.