Hero image
Career Clusters
You have plenty of decisions to make at college. One of the most important is deciding a program of study. The Nebraska Career Education's career clusters are meant to make that decision easier. Our programs of study have been sorted by industry so you can more easily identify a program that fits within your interests.
Our Stories
Not only are our students our top priority, they're also our best selling point. Hear what our students had to say from their time at WNCC.
It's For You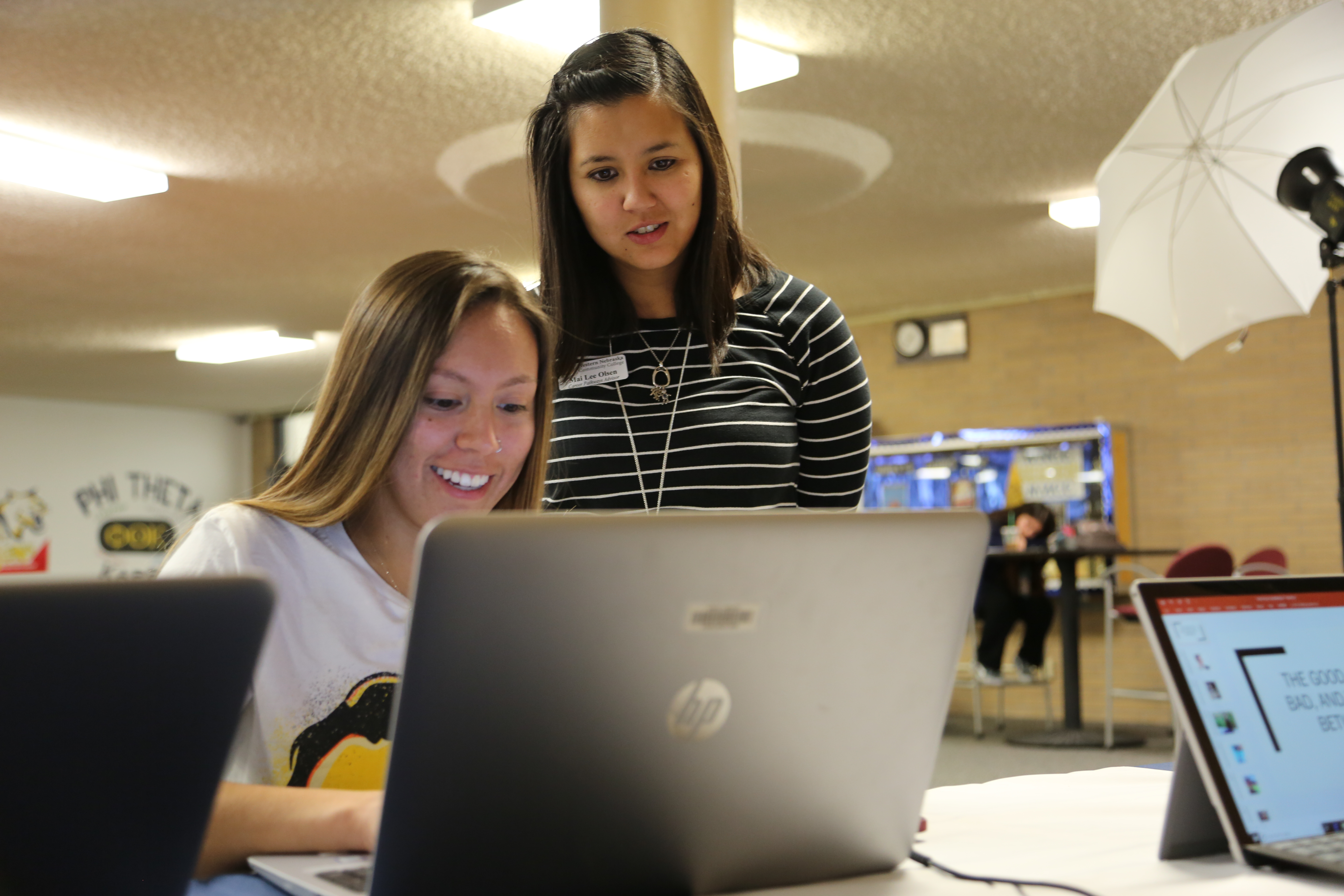 Our goal is simple – to prepare you for a successful future. Let us help create your pathway to success.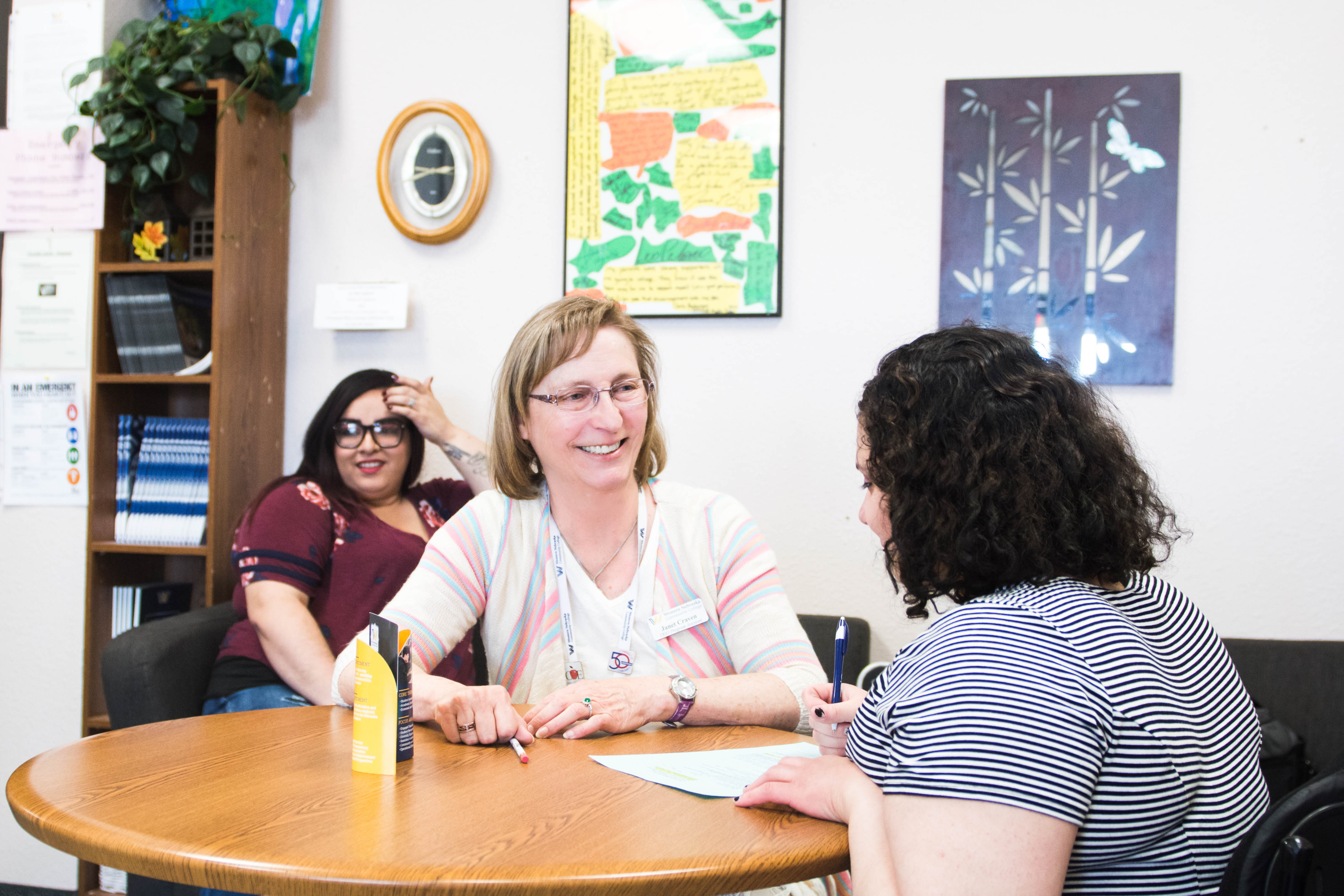 A little extra boost is sometimes all we need. TRIO Student Support Services can be that boost throughout your WNCC journey.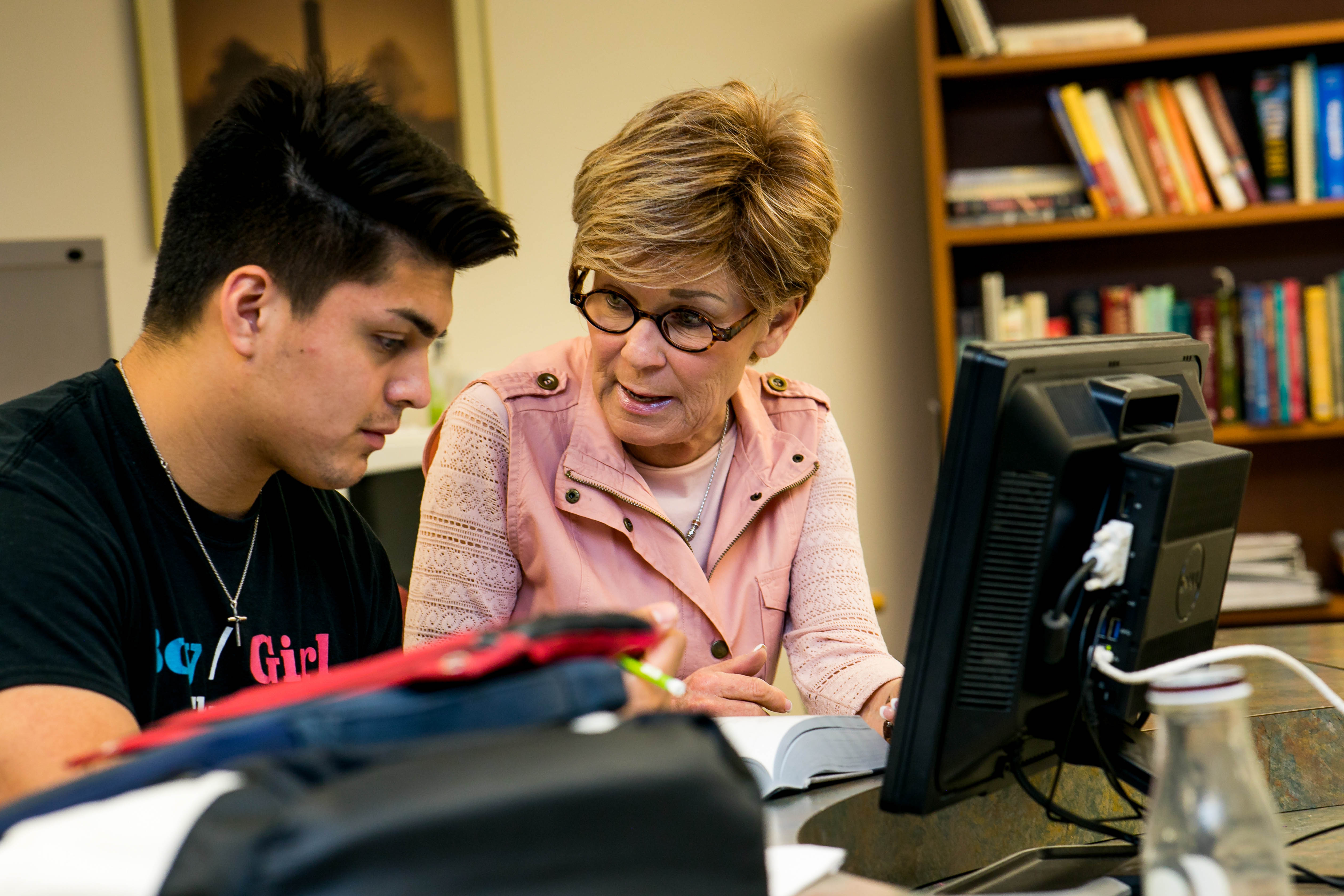 You have questions? We have answers. Our dedicated team of academic services staff can help point you in the right direction.