Human Sciences and Education
You are active everyday and you love working with others. You are fascinated at the way the human body and mind can grow and absorb information like a sponge. Better yet, you want to pass this fascination on to others.
Story image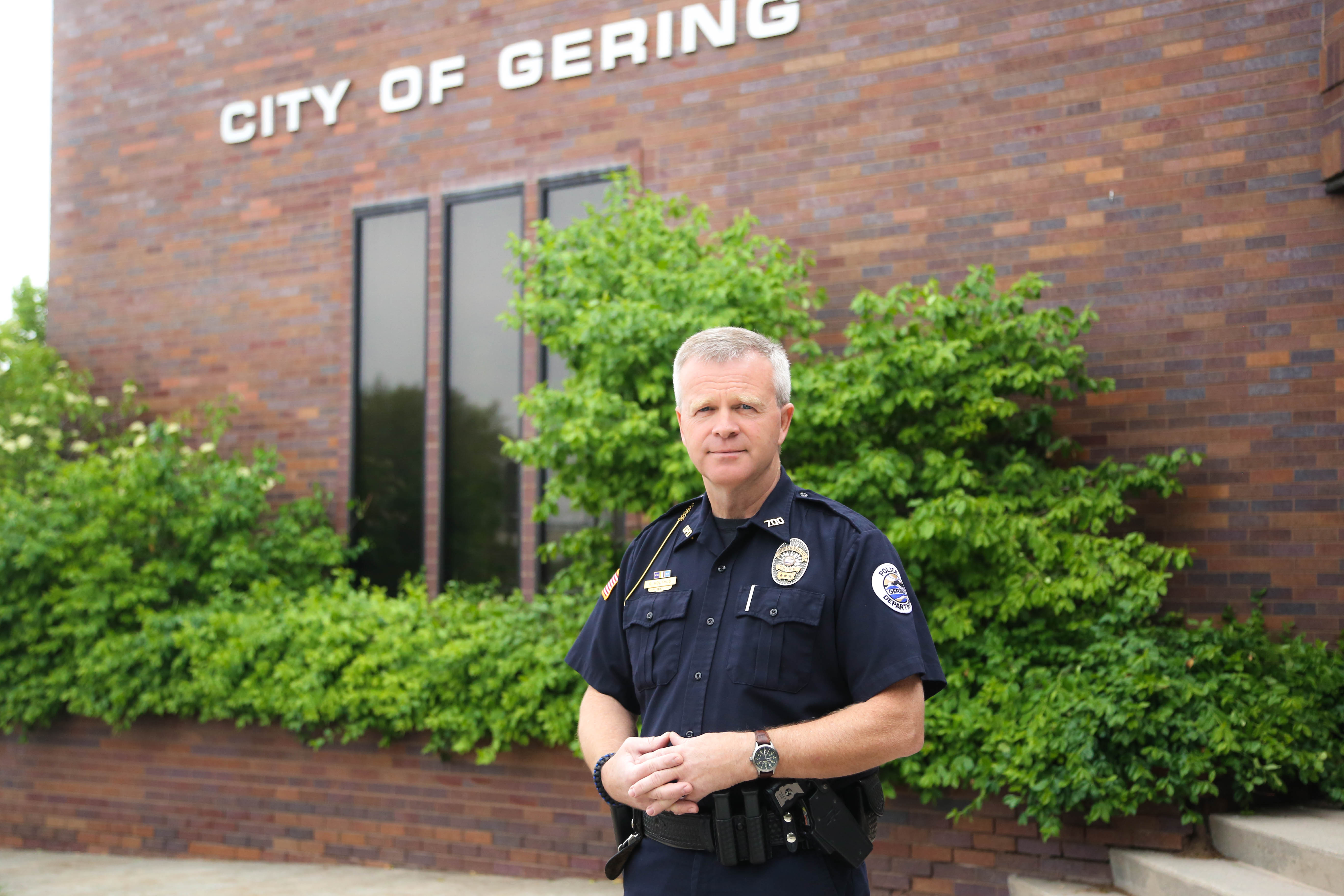 "WNCC's Human Services program gave me a really good foundation with an emphasis on working with people to help them achieve the things they needed in their lives."
George Holthus, Chief, Gering Police Department
Finding your passion
This pathway prepares for careers in planning, managing and providing administrative and regulatory services and performing government functions at the local, state and federal levels. It includes governance, national security, foreign service, revenue and taxation, and policy development. It also includes careers to educate and assist individuals/families with needed counseling and mental health services, family and community services, personal care, consumer services and financial planning services, housing and nutrition planning. It also prepares for careers in providing, supporting and managing the education and training of millions of learners. It encompasses ages from pre-school through adults; varies from informal to formal settings; and provides for the skills necessary for initial entrance as well as updating skills to advance within the job or train for a different one. Finally, this pathway prepares for careers in planning, managing, and providing legal, public safety, protective services and homeland security, including professional and technical support services. Explore our programs of study and learn more about what WNCC can offer you!
Career Opportunities
Compliance Officers




Occupational Health and Safety Specialists




Tax Examiners and Collectors, and Revenue Agents

Child, Family and School Social Workers




Mental Health Counselors




Healthcare Social Workers




Social and Community Service Managers




Rehabilitation Counselors

School Teachers

Education Administrators




Educational, Guidance, School, and Vocational Counselors




Interpreters and Translators




Librarians




Career/Technical Education Teachers/ Secondary School

Lawyers




Paralegals and Legal Assistants




Firefighters




Probation Officers and Correctional Treatment Specialists
Find more jobs at: h3.ne.gov
*This list is based on projected highest number of openings in Nebraska through 2024. Source: Nebraska Department of Labor, Office of Labor Market Information