Christopher Niehues, D.O.
WNCC 2023 OUTSTANDING YOUNG ALUMNUS
CLASS OF 2011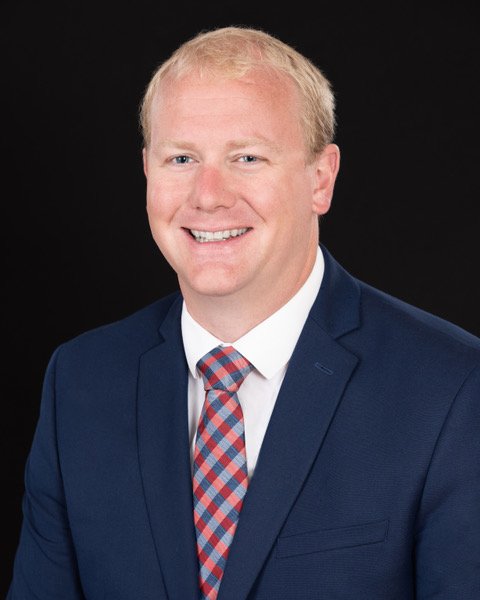 Christopher Niehues, a WNCC graduate from Alliance, Nebraska, transitioned from a small-town background to become a dedicated OB-GYN physician. He started his education at Western Nebraska Community College, where he found a newfound passion for learning. After graduating in 2011, he pursued a medical degree at the University of Nebraska, Omaha. Today, Christopher is a self-employed OB-GYN specialist, with expertise in delivering babies and minimally invasive surgery. He also enjoys family adventures and outdoor activities, demonstrating the power of education and determination.
John Marrin
WNCC 2023
LIFETIME ACHIEVEMENT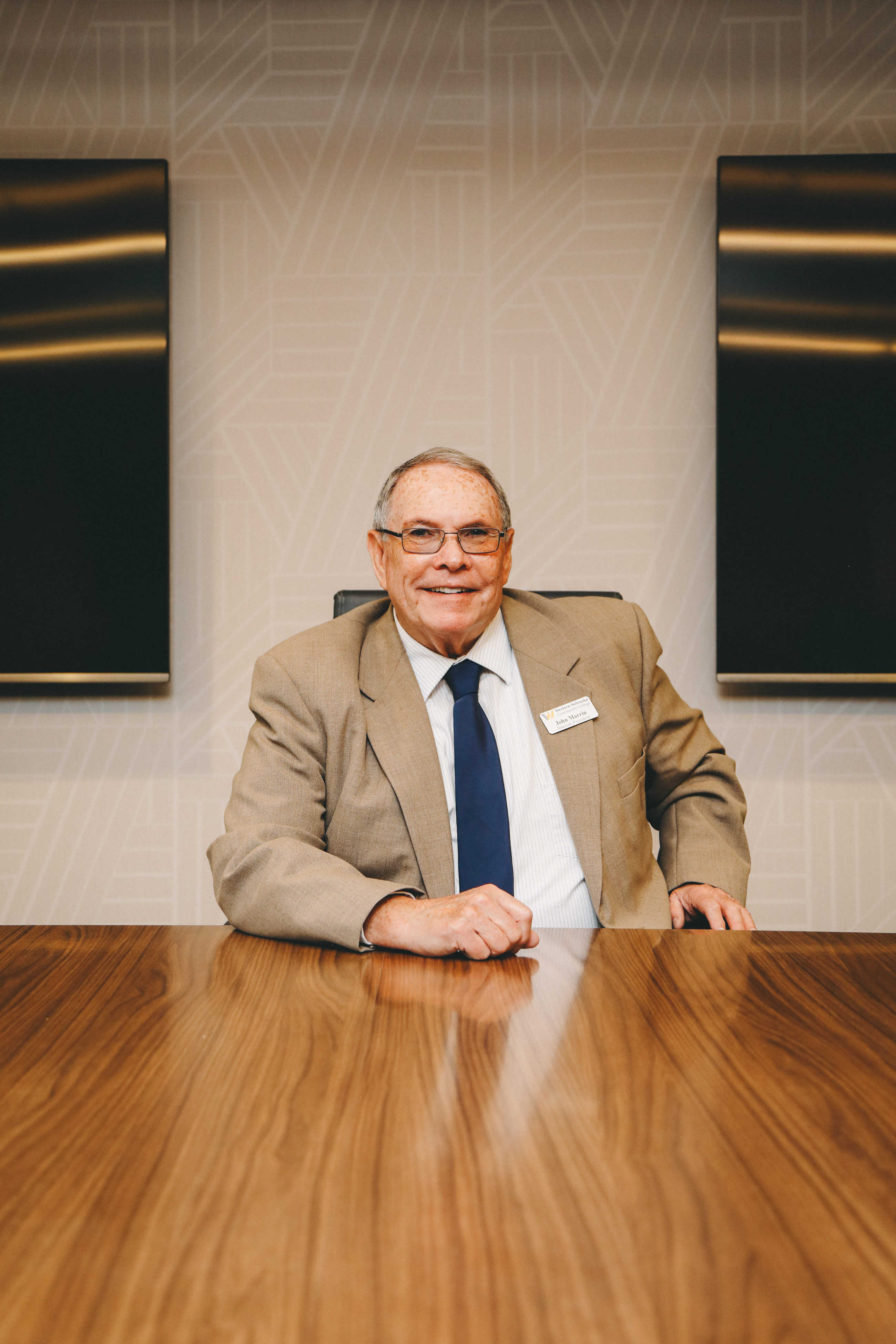 John Marrin's upbringing on a Dalton, Nebraska, farm nurtured his deep appreciation for rural life. He earned his bachelor's degree at Chadron State College and his master's at Regis University, starting his professional journey at WNCC in 1977. Transitioning from teaching to administrative roles, he later moved to Colorado, where he became Colorado's Community College President of the Year. Returning to the Panhandle, he provided essential leadership at WNCC. In retirement, John enjoys reading, walking, archery, travel, and treasuring moments with his family.
Dr. M. Thomas Perkins
WNCC 2023
FRIEND OF THE COLLEGE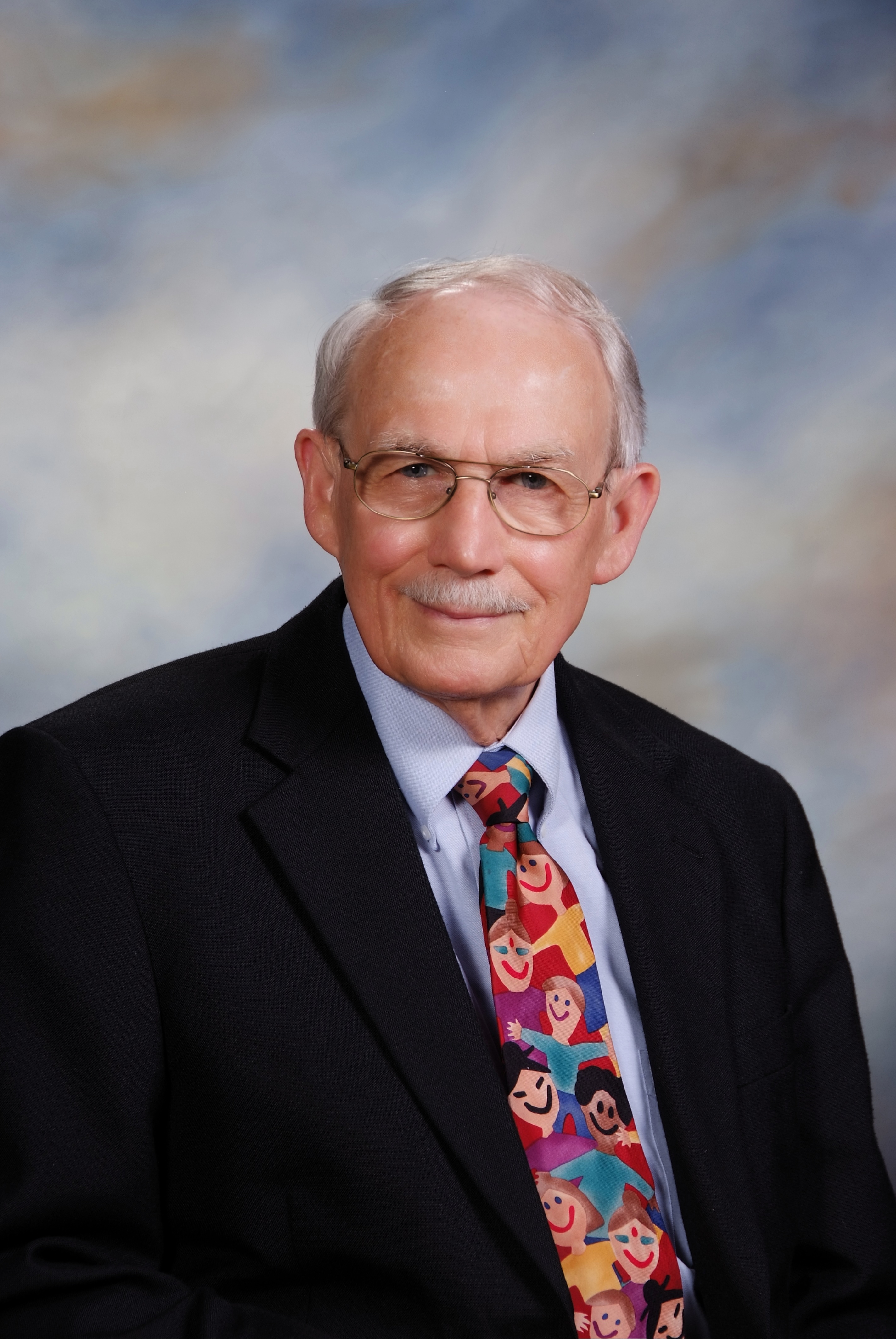 Dr. M. Thomas Perkins, a dedicated individual, served on the Western Area Community College Board of Governors for 32 years, advocating for equal access to education. His role as an educator emphasized the importance of community colleges in economic development and recovery. Beyond education, he made a meaningful impact in areas like mental health, compassionate care, and peacemaking. Alongside his late wife, Cara, they assisted those in need and traveled to compete in bike races. In retirement, he cherishes time with his family, including two sons, eight grandchildren, and two great-grandchildren.
Hal & Lynn Enevoldsen Family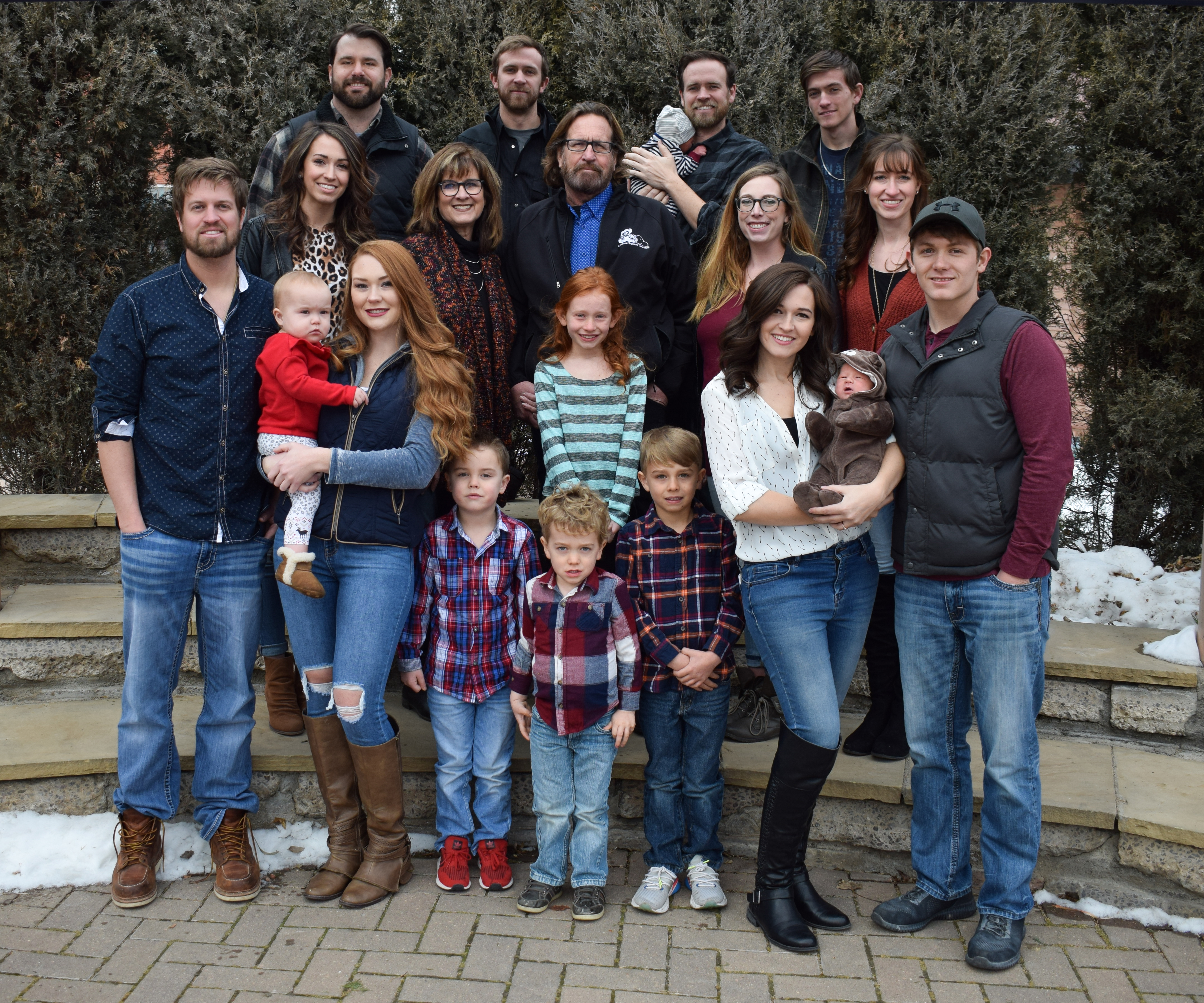 From Potter, Nebraska, Hal and Lynn Enevoldsen have a deep connection to WNCC. Five of their seven children chose WNCC for their education, following in the footsteps of Hal's parents who held board positions. Hal began at WNCC's Western Nebraska Technical College (WNTC) and obtained his landscape architecture degree at Kansas State University. After running a landscape business for 30 years, he joined the family business, Potter State Bank. The Enevoldsen family values WNCC for shaping their education and personal growth. They actively participate in volunteer work and leadership. Hal and Lynn treasure time with their expanding Cougar family, now including nine grandchildren, solidifying their heartwarming legacy.
Timothy A. Alvarez, Ph.D.
WNCC 2023
OUTSTANDING ALUMNUS
CLASS OF 1980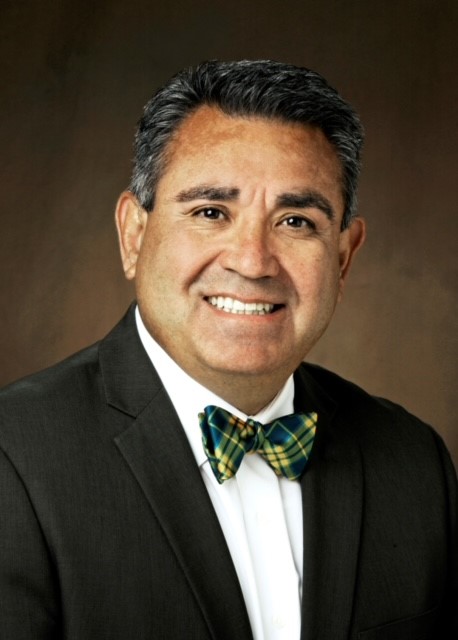 Born in Scottsbluff, Dr. Timothy Alvarez's journey is a remarkable transformation. Initially an unengaged student at WNCC, he later became a dedicated leader. Graduating from WNCC in 2011, he received further education at Bellevue University, Chadron State College, and the University of Nebraska-Lincoln. His career in higher education culminated in roles like Vice President of Student Services at WNCC and President of Otero College in Colorado. His profound contributions to education have earned him numerous accolades. Today, he prioritizes his role as a loving husband, father, and grandfather.
Mark Rein
WNCC 2023
CARA PERKINS MERITORIOUS SERVICE AWARD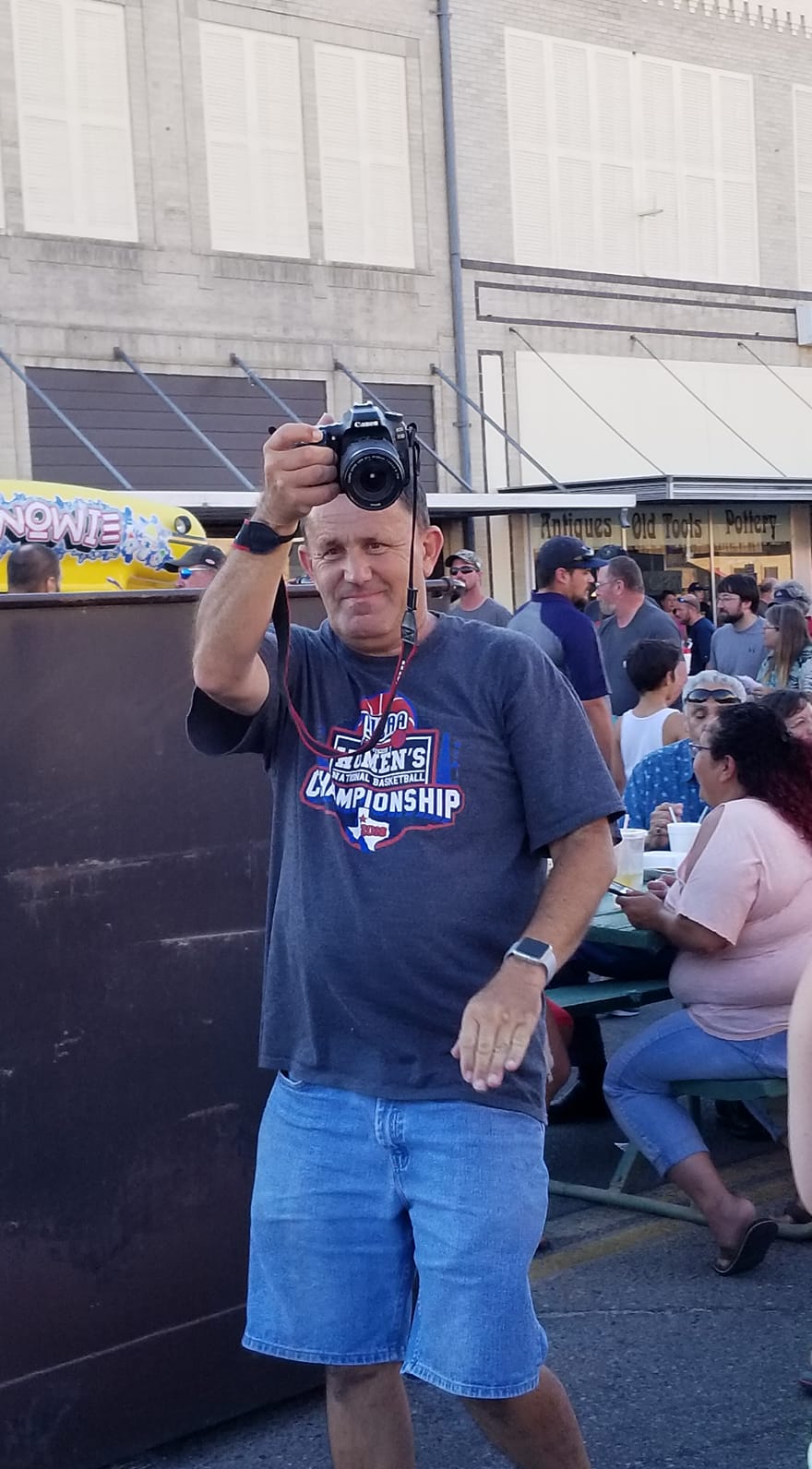 Mark Rein, a lifelong Gering resident, has left a notable mark on WNCC and the Scottsbluff and Gering communities with his passion for photography and writing. He discovered his photography talent at WNCC and received accolades, including the 2022 Best Photo award from the Nebraska Press Association. Mark's unwavering commitment to education and photography reflects boundless energy, driven by his deep passion for both. He is also a collector of M&M items and enjoys spending time with his great-nieces and nephews.