Hero image
80+ scholarships offered through WNCC Foundation
$742k+ awarded through the Foundation annually
635Foundation scholarships provided to 406 students
How We Help
At the WNCC Foundation, we strive to find ways to better serve our community and students in everything we do.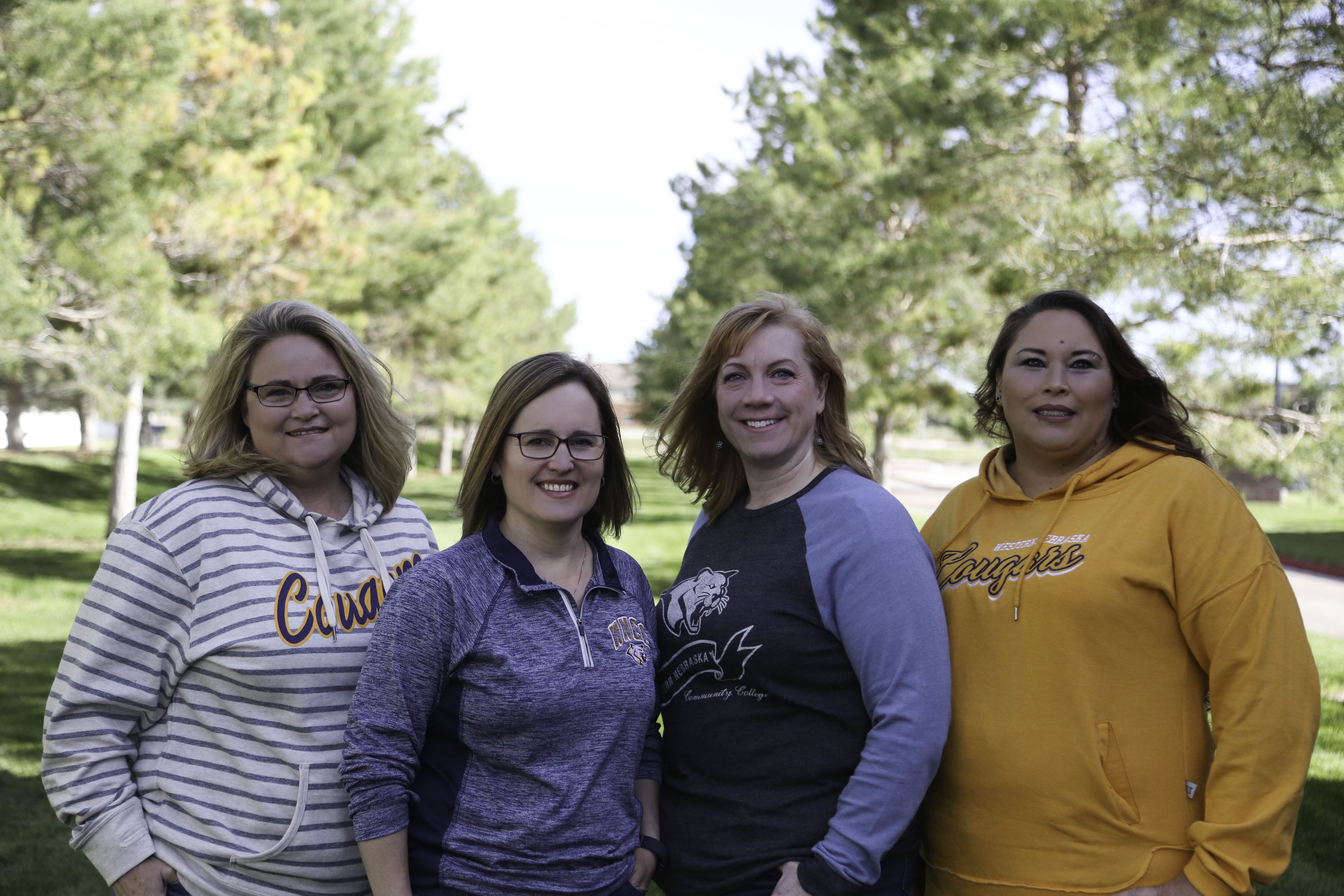 We're community members just like you. Our WNCC Foundation staff and Board of Directors work to support and assist the important work of helping our students.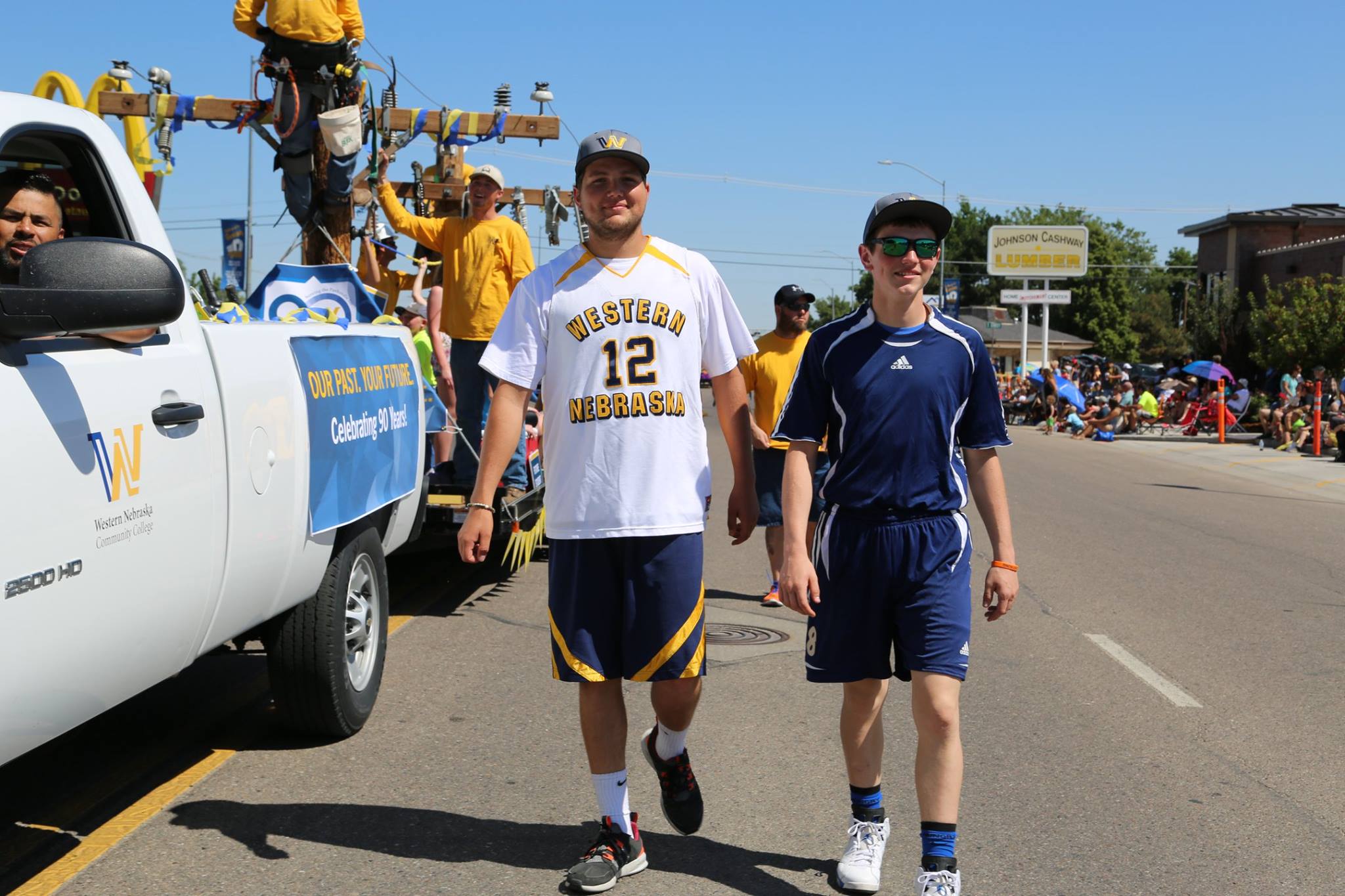 We hope to change lives at WNCC. Our services are aimed at supporting WNCC, and ultimately our Panhandle through enrichment, educational, and economic opportunities.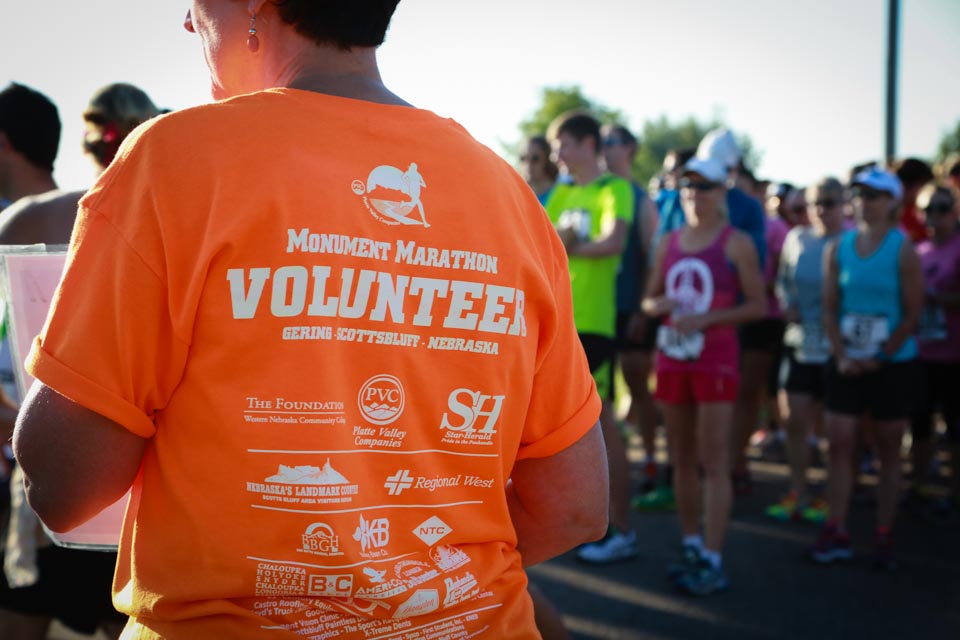 Our donors – both monetary and in-kind – make us successful. That's why we've made it easy to give back to WNCC through a donation or numerous volunteer opportunities.
Contact the WNCC Foundation
John N. Harms Center
WNCC Scottsbluff Campus
2620 College Park
Scottsbluff, NE 69361
308.630.6550
foundation@wncc.edu