Health Sciences
The ability of the body to repair itself, and science to repair what the body can't, attracts you to this field. Your satisfaction in this area comes from helping others with their health.
Story image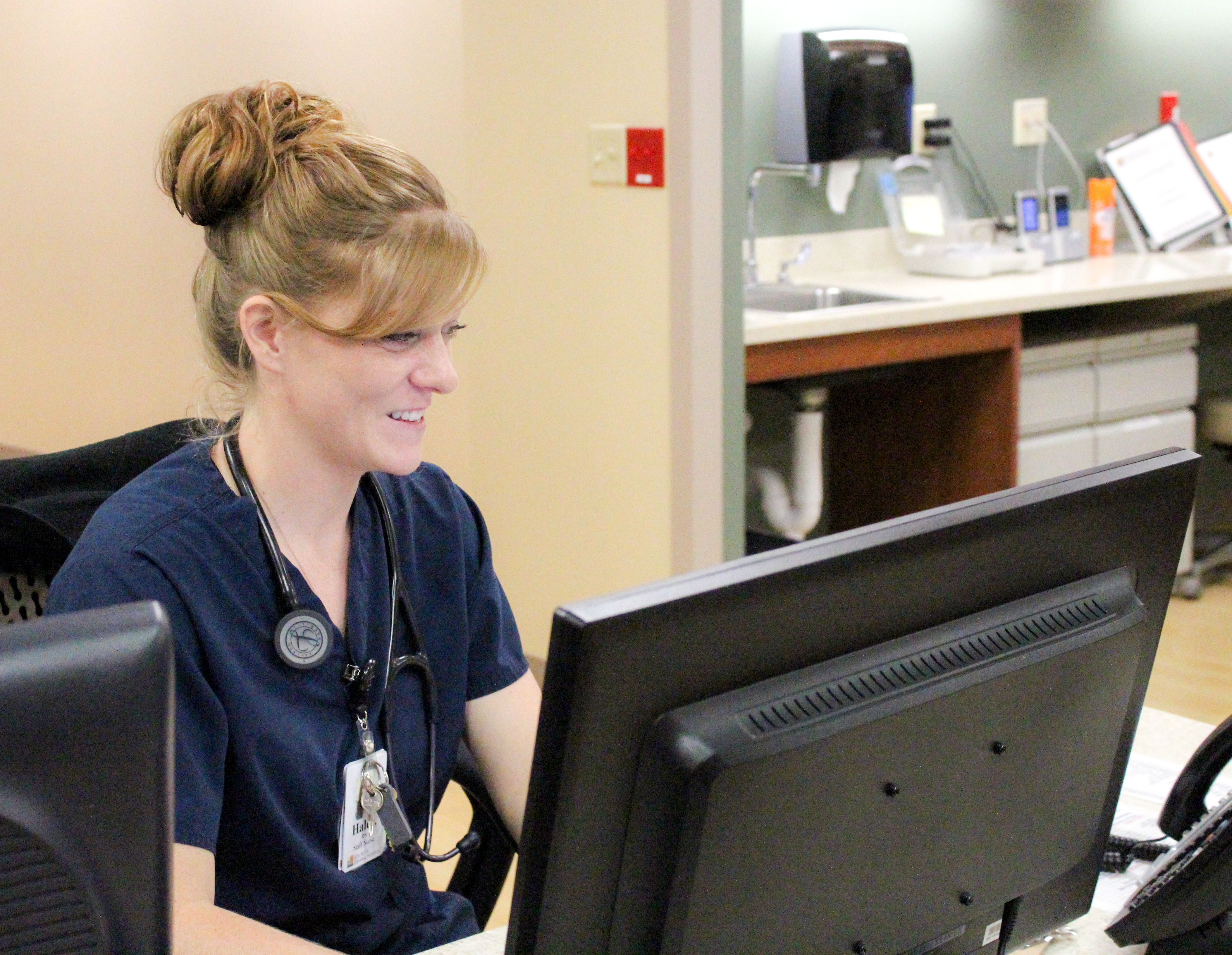 "WNCC provided me with knowledge, scenarios, and real life experiences to educate me so I am able to piece puzzles together when lives are in my hands."
Haley Murphy, Box Butte General Hospital
Finding your passion
The career cluster prepares for careers that promote health, wellness, and diagnosis as well as treat injuries and diseases. Some of the careers involve working directly with people, while others involve research into diseases or collecting and formatting data and information. Work locations are varied and may be in hospitals, medical or dental offices or laboratories, cruise ships, medevac units, sports arenas, space centers, or within the community. Explore our programs of study and learn more about what WNCC can offer you!
Career Opportunities
Dental Hygienist, Dietician, Emergency Medical Technician, Health Services Manager, Medical Laboratory Technologist, Medical Records Technician, Nurse, Paramedic, Pharmacist, Physical Therapist, Physician, Radiologic Technologist, Surgeon, Surgical Technologist
Program of Studies